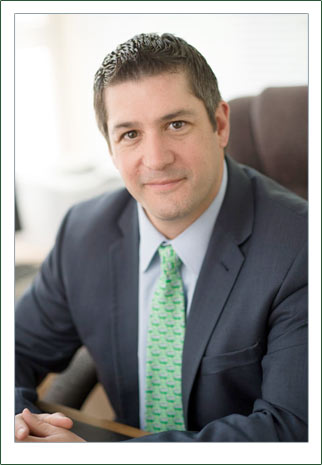 John R. Hughes, III
ATTORNEY
Attorney Rick Hughes has been practicing law in the Upper Valley since 2007. Mr. Hughes practices in the area of commercial and residential real estate, family law, criminal defense, landlord/tenant, general civil litigation, commercial arbitration, construction litigation, and estate planning. Prior to his return to the Upper Valley, Rick served as a law clerk in the New Jersey Superior Court where he was trained and certified as a mediator specializing in landlord/tenant mediation. Rick brings a diverse professional background to Hughes Smith Hughes Atwood & Mullaly PLLC. Prior to attending law school, Rick worked as an institutional Banker and was a licensed equity trader. During law school, Rick worked with the Passaic County, New Jersey Prosecutor's Office in the Homicide Division and with the Special Narcotics Task Force.
Rick graduated from Vermont Law School in 2006. He earned his BA at St. Lawrence University in 1997. Rick represents clients in New Hampshire District and Superior Courts, and the United States District Court, District of New Hampshire, and is a member of the New Hampshire Bar Association Family Law Section.
In his spare time Rick enjoys active hobbies including spending time with his to three young sons, skiing, waterskiing, hockey, golf, and, when time allows, restoring his family's 200-year-old farmhouse. Additionally, Rick coaches high school and youth lacrosse.
Contact: rh@hsh-law.com