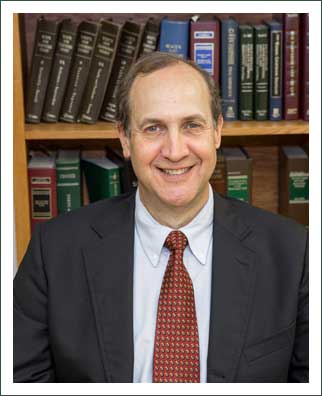 Bradford T. Atwood
Attorney
Attorney Bradford T. Atwood has practiced law in the Upper Valley since 1991, and is a member of both the New Hampshire and Vermont Bar Associations.
The primary focus of his legal practice centers around real estate law, including real estate related litigation, land use (planning and zoning) matters, and commercial and residential real estate transactions. Other areas of practice include probate estate administration, commercial arbitration, and appellate advocacy. Mr. Atwood has successfully argued appeals before both the Vermont and New Hampshire Supreme Courts.
Mr. Atwood graduated from Phillips Academy in Andover, Massachusetts in 1976, and earned his undergraduate B.A. degree in geology and geography from Denison University in 1980, and his J.D., cum laude, and Masters Degree in Environmental Law, magna cum laude, from Vermont Law School in 1990.
He enjoys fly fishing, gardening, and travel. Mr. Atwood currently serves on the Board of Directors of Gifford Health Care, and Board of Trustees of Gifford Medical Center in Randolph, Vermont. He is also a member of the Board of Directors of Tri-Valley Transit, Inc., a non-profit organization which provides public transportation services in Addison, Windsor and Orange Counties in Vermont where he currently serves as vice-chair. Mr. Atwood previously served as President of the Board of Trustees of The Sharon Academy, an independent grade 7-12 school in Sharon, Vermont, and as chair of the Town of Sharon, Vermont, Selectboard.
Contact: bta@hsh-law.com