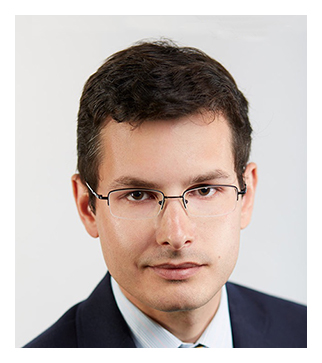 Luke Kraus
ATTORNEY
Luke grew up in Hanover and is happy to call the Upper Valley home once again. He has been practicing law since 2017. He is a member of the New Hampshire and Texas bar associations.
The primary focus of his legal practice centers around real estate law, including land use (planning and zoning) matters, commercial and residential real estate transactions, property owners' association law (including condominiums and homeowners associations), and real estate related litigation.
Luke graduated from Hanover High School, received a B.A. in Political Science from American University, and earned a J.D. from Wake Forest School of Law. He moved back to the Upper Valley in 2021. Luke lives with his wife, Caroline, three-year-old son, Benjamin, one-year-old daughter, Annelise, and dog, Teddy.
Luke and his family enjoy traveling – both abroad and to many of the lakes and trails in the Upper Valley and northern New England. Luke is an avid skier and can recently be found at the Dartmouth Skiway with Benjamin.
Contact: lek@hsh-law.com